Meet Kelly. Yes Yes she is one of the sisters from the previous post. Kelly is a AMAZING singer/songwriter! Don't believe me, check out these two sites to listen to her music – http://www.myspace.com/kcgs and http://www.kellysnyder.com/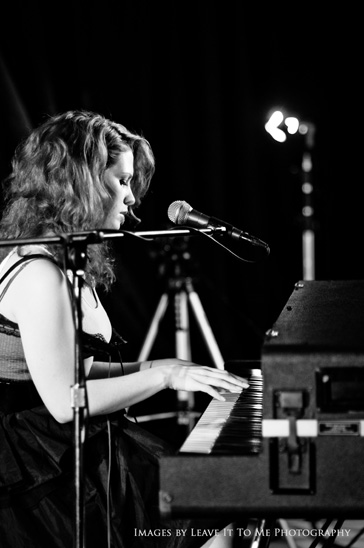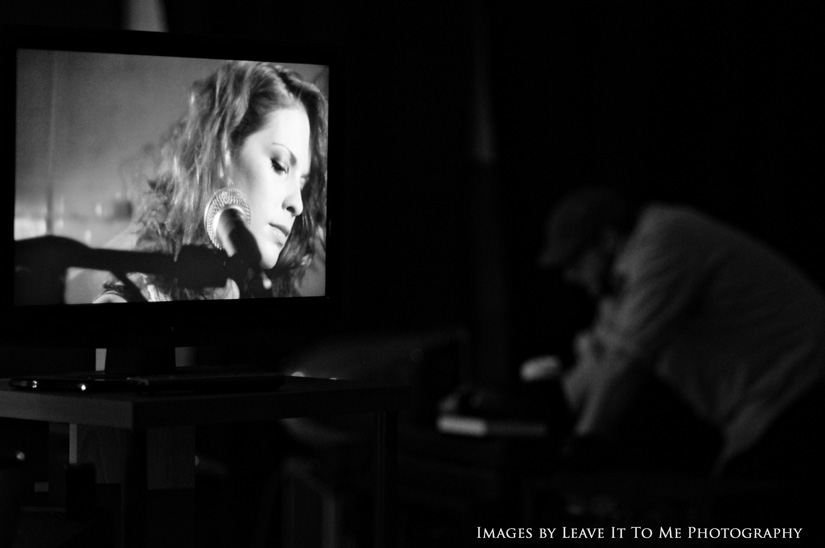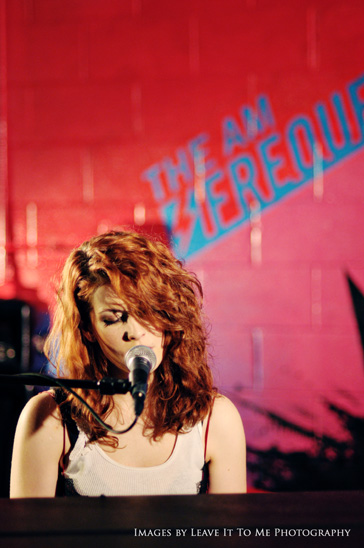 And one of my favorites from the day!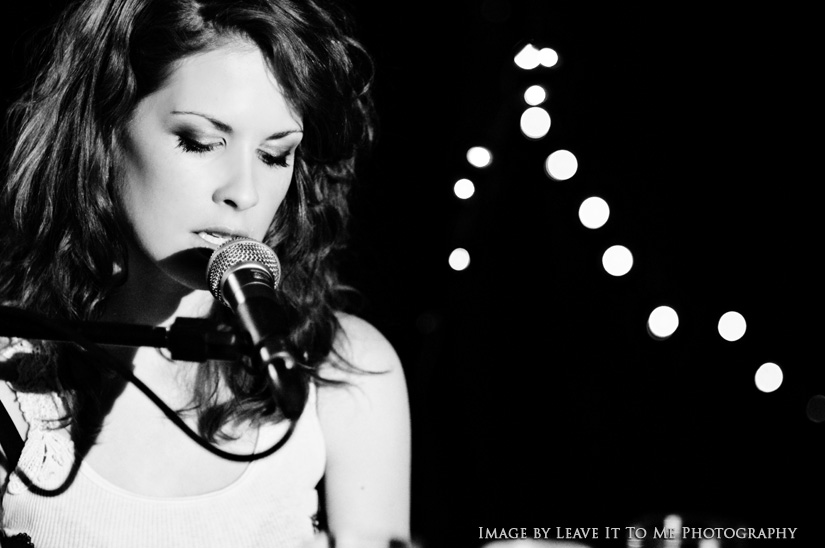 Once I have a link to the podcast she was being filmed for I will post a link to the AM Frequency Show.