Category Archives:
Maternity
How beautiful is this mama-to-be? Email us at leaveittomephotography[at]gmail.com to schedule your maternity session.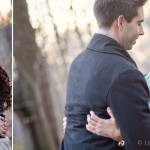 I am beyond grateful that my job allows me to capture such super special moments in my clients lives. Do you see this adorable Couple? Well scroll down for their big announcement! Thank you guys for letting me help share your wonderful news!!!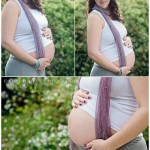 Everyone say "Hi" to Jessica. I have been so wonderfully lucky to photograph her wedding (Link) and now her maternity images and soon their bundle of joy! Enjoy…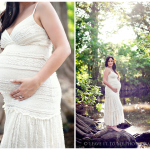 While in San Antonio a few weeks ago, I had the pleasure of photographing this stunning mama-to-be. She was radiant! What a honor to capture this truly beautiful and serene maternity session.