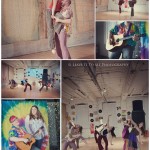 A little preview of my first attempt at live performance photography with SHARP Dance Co. Enjoy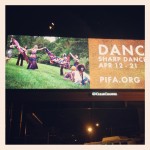 One of the images we shot for SHARP Dance Company's upcoming PIFA show is on a Billboard in Philly!!!!! Thank you Ryan and Diane for taking this image!!!!! Here's a little peek from the rest of the shoot. Make sure to go see their show, but get your tickets early as shows are already selling...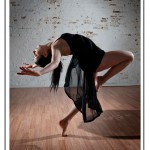 Last weekend I had the pleasure of working with Eliza and Dina from Wabi Sabi Dance Company in NYC. These ladies are amazing. Check out there images below!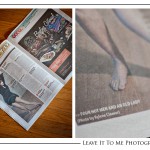 WHAT WHAT WHAT!!! Take a look at this lovely little image of SHARP Dance Co. we had published in Philadelphia Weekly. Make sure to check out their shows this weekend at the Painted Bride in Old City Philly. Click Here for Ticket Info and Show Times.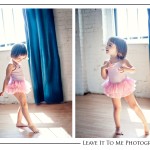 There is nothing like capturing the pure joy of childhood. So curious and full of energy. It is truly a wonderful feeling to know that she will always have these images of pure joy and discovery.