Category Archives:
Senior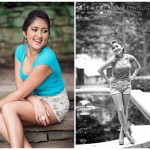 I love photographing Seniors! They have a wonderful sense of who they are to become and have the world at their feet. Such a treasure to capture this young lady's fun images!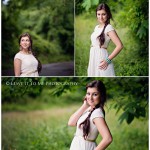 Check out Brooke's Senior Portraits! Seriously I wish I had images like this!!!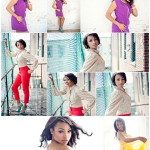 How beautiful is this young woman?!?! Jamila was truly a pleasure to work with. These are just a peek at her promo shoot for her Miss Middletown, DE title. Enjoy!