Category Archives:
Destination Weddings
Such wonderful news… Jordan and Scott's Wedding was published on Southern Maryland Weddings Blog!!! Click Here for the full post!!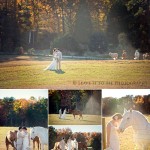 Just look at this amazing setting. Horses? Check. Beautiful light? Check. Adventure time? Check. There are some sessions where the stars aline and magic happens… This Was One of Those Sessions. The Weather, The Light, The Location and the Company. I am forever grateful for my gift to be able to capture such beautiful memories...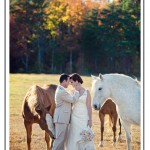 This past weekend I had the pleasure of photographing Jordan and Scott's Wedding and Artistic Session. It was such a wonderful weekend. Filled with laughter, Love, Family, Friends and a dash of Adventure. Here is a Sneak Peek from their Epic "Day After" Session…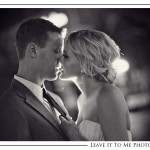 LOVE LOVE LOVE these images from our night shooting in San Francisco. Le Sigh…